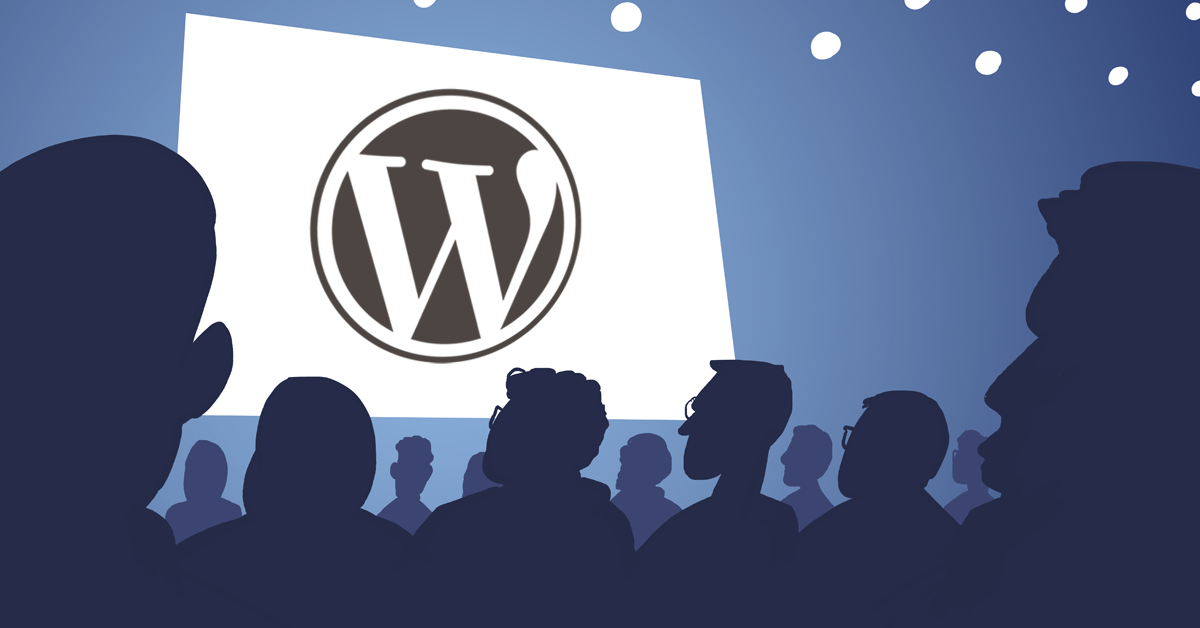 The 9 Best Things about WordPress Image Gallery
Images and photographs are the primary sources earning livelihood for many. For them, it is essential to know which WordPress gallery plugin is on the top and the best things about them.
For those who don't know, WordPress photo gallery allows people to use advanced customization and take the web design process to the next level. In fact, it enables the developer to display an attractive image on their site and optimize it for a better conversion rate.
So, here we have mentioned some of the popular gallery plugins and the best thing about them so you can install those that will help your need.
Best WordPress image galleries
We have compiled a list of the top gallery plugins to help you find the best plugin for uploading responsive images. So, go through their details, features and best things to make the right choice:
Modula
Modula is a popular choice of people that enables the developer to give the required spotlight to preferred art. Whether one needs to carry gallery creation work or add videos or images, this plugin always adds some help.
In fact, by using drag-drop builder, developers can organize the media file and place them wherever they find fit. Using the plugin, you can also choose between the different gallery layouts and help in making browsing content much easy for visitors.
Not to mention, this photo gallery WordPress plugin makes one's website more secure and free from hacking. Finally, it features support for compressing images without losing their quality.
9 Best things about this WordPress image gallery
Here you can custom your grid
Helps easily create a lightbox gallery
Also, have advanced tools for further customization
Provides social media buttons
You can add GIFs to the gallery
Generate album for better organization
Contains only drag and drop interface
In the premium version, there's a protection extension too
You can find watermark extension
Envira Gallery
Another great WordPress gallery plugin people find helpful is the Envira Gallery plugin. Apart from the drag and drop builder option, this plugin also offers pre-made templates that eliminate guesswork altogether. Thus, it helps create a beautiful gallery every time.
Using this option, one can expect to publish their gallery within minutes, add images, pick a template, and customize the appearance.
The best part is it offers WooCommerce support, which enables the site owners to sell their photos. Therefore, it helps in not only attracting clients but by selling the pictures to them directly.
Moreover, it eliminates any problem for developers by its lightweight and non-bloated feature. In addition, there are many more out-of-the-box vital features as well.
Envira Gallery plugin offers its operator photo proofing feature that lets people choose the preferred size and quantity of the image. Furthermore, videographers can also get fun using this video addon feature. As it allows them to showcase self-hosted videos and upload Vimeo, YouTube, and others in galleries.
9 best things about this WordPress image gallery
There's a drag and drop builder for ease
You are free to link the plugin to social media pages
There is also a social media sharing button
Using the pro version, you can use videos in galleries
The plugin supports WooCommerce
For better organization, you can add tags and categories
There are many templates available in the free version
It includes a unique feature of Gutenberg Block
You can find watermark and password protection tool
Responsive Lightbox and Gallery Plugin
Image Lightbox plugin has received impressive ratings and thousands of installations so far. Moreover, it also offers several extensions one can access to meet their needs. Not only this, but many of them are entirely free of cost. For other paid versions, you can find their price tag, which is mainly affordable in range.
The beauty of the lightboxes and gallery is what attracts people to use this plugin. Moreover, it takes only a few clicks and seconds to launch. Also, there are many formats too in which you can implement lightboxes. It gives a refreshing look with only one or two options.
Talking about the features, it is beginner-friendly, lightweight, and flexible with extensions. In fact, some of its extension includes more lightboxes, hidden galleries, masonry galleries, etc.
9 best things about this WordPress image gallery
There's a separate section involving WooCommerce support for showcasing beautiful images of your product in a single gallery.
You can find three gallery templates in the core plugin
The gallery builder is easy and highly flexible
Most of the design involves drag and drop interface
It offers multisite support
There's access to premium extension
You can link lightbox directly to your website
The plugin is compatible with Gutenberg builder and contains various shortcodes.
You can also link to videos
Conclusion
The WordPress gallery plugins have a lot of things to offer to their user, given you have the time and energy to explore each of its sections. We hope that the above information helped you pick the right plugin for your image and build a better site.