Plant Design and Construction by EPS Thailand
Plant Design and Construction is a company that specializes in the design, construction, and maintenance of industrial plants. ecoplantservices was founded in 2002. ecoplantservices has two divisions: the Construction Division and the Design Division. The Construction Division designs and constructs plant facilities for clients, while the Design Division provides engineering design services to clients.
EPS is ready to provide a one-stop service solution that meets the needs of customers and helps entrepreneurs build new EPS services and solutions starting from consulting, project evaluation, design, and installation, to aftercare installation throughout the lifetime of the project.
Plant Design and Construction by EPS Thailand is a company that specializes in the design and construction of industrial plants. The company is based in Thailand but has a global presence with projects all around the world. The company has been working on high-tech projects for over 20 years, and it has become one of the most successful companies in this industry. The company is known for its innovative designs, which allow it to build plants that are both environmentally friendly and cost-efficient.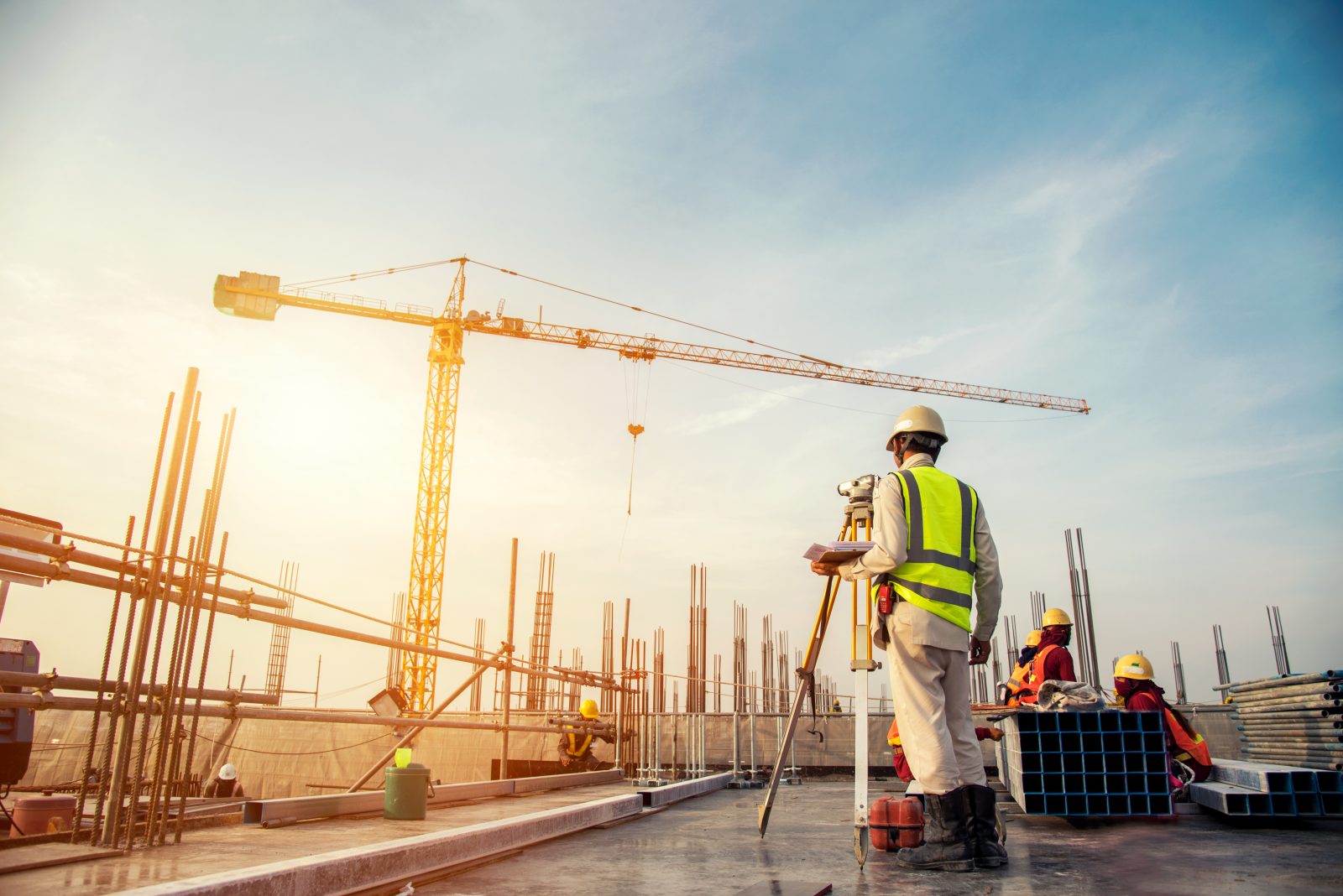 EPS Plant Design and Construction provides services in Thailand for the industrial engineering industry, including project management, process & equipment design, plant layout, and construction, as well as consulting services. The company has also been involved with a number of large energy conversion projects for international companies such as Mitsubishi Electric Corporation and Unocal Corporation.
Contact us
Location: House number 1 Moo 9, Patpong Road, Sub-district Ban Krua, District Ban Moh, Province Saraburi 18270 (Thailand)
Phone: (+66)8 0079 3225
Website: https://ecoplantservices.com/eps/
Email: epsmkt@scg.com