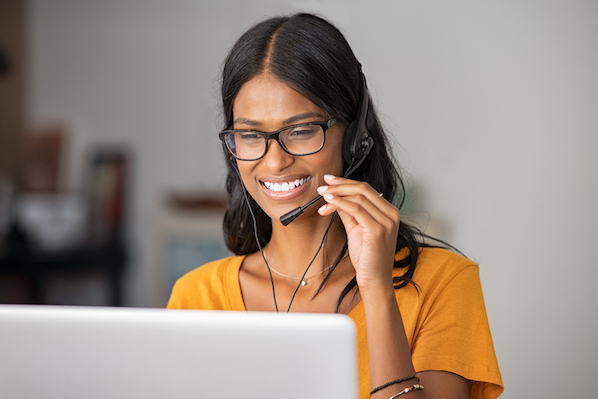 Cracking The Customer Service Excellence Code
When it comes to the financial growth of the company, one of the most ignored aspects is the customer experience. Customer service excellence contributes to the company's profitability to a great extent. It is the happy and satisfied customers who spend more and provide free word-of-mouth marketing leading to increased revenues and reduced customer acquisition costs.
But if customers suffer from a bad experience, your company's reputation is the first thing to take a hit. Your company can easily run out of business with bad word of mouth. Therefore, it is crucial to create a loyal customer base for establishing a sustainable business.
Here are some practical tips on how you can crack the customer service excellence code and achieve customer satisfaction and loyalty.
#1. Prioritize Employee Engagement
Employees are an important resource for a company and if they are not happy, they wouldn't provide great customer service. According to experts, highly engaged employees will go above and beyond to provide a truly memorable experience to the company's customers. A highly engaged workforce can avoid most of the customers' complaints without any hassle.
#2. Define A Clear Vision And Goals
It is by having a clear set of vision and goals in terms of customer services that a company can achieve customer satisfaction. The clear target with a predetermined time frame creates a sense of urgency and also the need to provide better customer service becomes real. For instance, the vision or goal can be to provide high-quality products to customers at a reasonable price till the second quarter of the particular year. With clear organizational objectives, the appointed team is focused and driven toward the inspiring vision.
#3. Make Customer Service An Integral Part Of Your Company's Brand
In this rapidly changing business world, with continuous changes in customer preferences and buying behaviors, the requirement of customer-centric companies has elevated. Customer service becoming an integral part of the brand ensures the company can successfully increase its revenues and profits.
#4. Build An Efficient System
A successful company is capable enough to hardwire accountability amongst its employees. In case there are no measures adopted by the company to represent what great service means to their existing and potential customers, no process has been implemented to identify and fix customer pain points. Also, if there is no appropriate method for linking employee rewards and recognition for achieving customer-focused objectives, then it means that the wrong types of behaviors are being reinforced by the companies.
A company should focus on creating such a customer service project management system that focuses on including extensive onboarding and ongoing training, robust customer relationship management strategies, and also policies and processes for rewarding employees for delighting customers.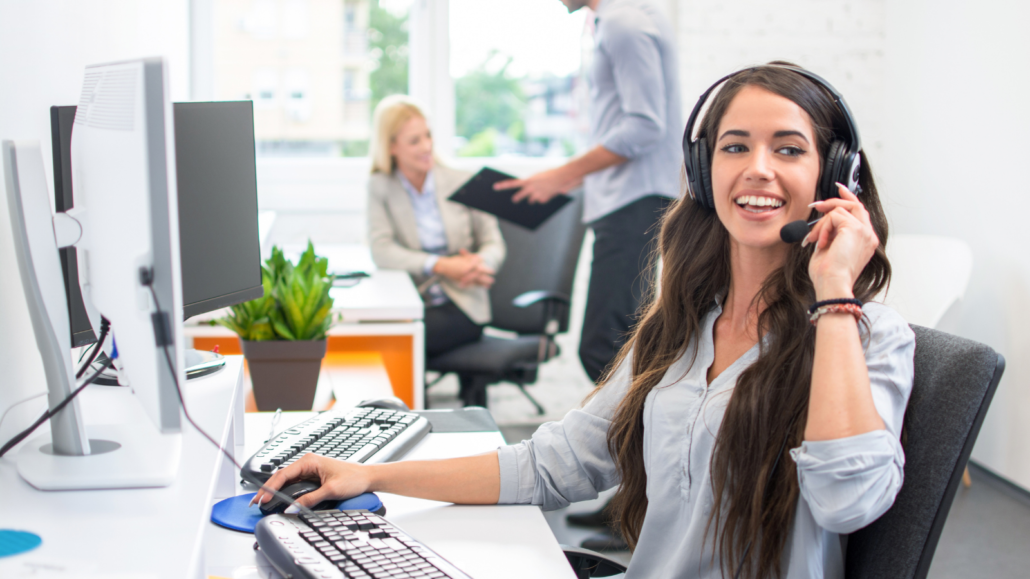 #5. Price is Vital, But Don't Overestimate It
Is your company competing on price? Here is the fact that you need to know that customers don't go to other companies or platforms just to save a buck. What it takes for them to purchase from a particular company is superior, fabulous, and outrageously excellent customer service. Only a company working on project management focused on offering the right combination of customer service, quality, and price can retain its customers. So, your company must stop trying to compete on just price and should try to provide value to the customers.
#6. Incorporate Latest Innovations
In this technology-oriented world, a company still using traditional methods to satisfy their customers tends to run out of business at one or another time. The updated technology implementations such as mobile apps, opinion polls, or customer feedback platforms a company can successfully achieve customer satisfaction. For instance, by using opinion polls or customer feedback platforms, a company can get honest reviews and feedback from their customers. These reviews and feedback can be further used by the companies to improve their services and thus, can achieve customer satisfaction to a great extent.
#7. Listen And Be Responsive
Usually, customers are highly attracted to companies that listen and also respond to their complaints, suggestions, or feedback. For instance, a company, instead of spending most of its time tracking potential customers, can focus on responding to every customer call, chat, email, or feedback. Paying full attention to the customers helps them feel confident about their buying decision or feedback. The increase in the confidence among customers in your company boosts customer loyalty. It further enhances sales and profit margins.
Wrap Up
Establishing your company as a customer service leader is not an overnight thing. It is a long journey, instead, it takes great focus, professionalism, resilience, and persistence. However, by researching thoroughly to understand the necessary building blocks of a great customer service excellence program, along with the required efforts, companies can easily crack the code.
Knowing this code can help you turn customer service into a powerful and sustainable advantage over your competitors. Create a satisfied customer base, and also make your stakeholders happy. You can use certain strategies to satisfy your targeted customers. Additionally, it helps in setting a vision and goals, engaging employees, technology implementations, building a system, etc.