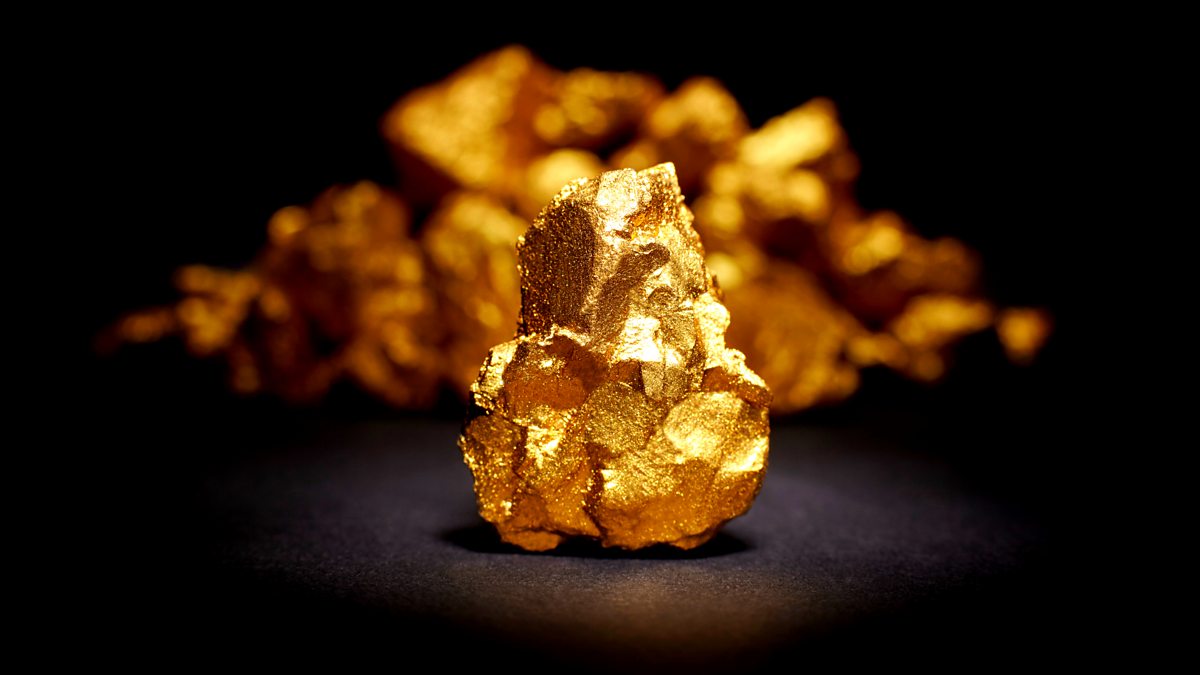 Australia Is Set to See Another Major Gold Rush
Geologists have been conducting exploration on a 1,000-square-kilometer land in New South Wales. The geologists are hoping to discover to identify unmined gold resources. They began with 198 gold mines dating back from 1880 to 2000. All of these mines are allocated on 8 NSW concessions that have been acquired by a small Canadian company Sentinel Resources Corporation.
Most of these mines, especially the ones that predate 1970 are shallower than most mines. This is because back in the 70 miners did not have the kind of equipment that would allow them to drill deeper. Most of the mining happened on the surface but once the surface gold was extracted, the mining activity declined and eventually stopped altogether. Things have changed over the year. Equipment and technology have evolved or have been upgraded to enable miners to dig deeper and get more gold out of the ground. Mines in South Africa however, have been digging deep for some time and thanks to the South African experience, Australia can get more gold.
Several old mines that had been shut down are now being reactivated using high-impact techniques. Deep drilling has already begun for mining companies like Fosterville South which has historical rich historic goldfields – Providence, Golden Mountain, and Lauriston. When Fosterville initiated the projects, the market cap was just $20 million however within 6 months the market cap has grown to an incredible $120 million.
Sentinel Resources Corporation is currently amalgamating historical geological data from surveys conducted by the Australian government. According to this data, there is a value of over$30illion of untapped gold in some of its operations. One review of the data has helped identify historic deposits of 50,000 to 100,000 ounces of gold. The company has licenses over property located 2.5 kilometers west of Broken Hill Mine which has already produced over 60 million oz of silver.

Mines Might be Getting a Second Life
New South Wales has been attracting some of the gold mining premier companies like Newcrest Mining, Saracen, Silver Lakes Resources, and Northern Star Resources for years. And in all that time, they have not shown any signs that they will be slowing down any time soon. The in-ground gold in NSW is estimated to be close to 100 million oz and much of the area remains unexplored. In addition to these mines that have been in the area is Sentinel which has been acquiring large exploration concessions.
The Gold Price Will Continue to Rise
Australia is the world's second-biggest gold production country and also happens to have the biggest gold reserves in the world. With the price of gold climbing, gold miners can expect some great profit margins and if the price of gold stays above $1,800 and explorers will be able to develop new mines or like Sentinel plans to- wring out as much gold from historical high-grade mines.
When it comes to finding targets for drilling, Sentinel has a dual advantage. It has access to a pre-existing database courtesy of the Australian government. More importantly, Sentinel has been in the industry long enough and has a technical team that has the experience and skills to identify prime drilling sites in its 1,000 sq. km concessions.
This article was brought to you buy
Suite 701. Level 7 /
227 Collins St
Melbourne VIC 3000
(03) 8678 2085