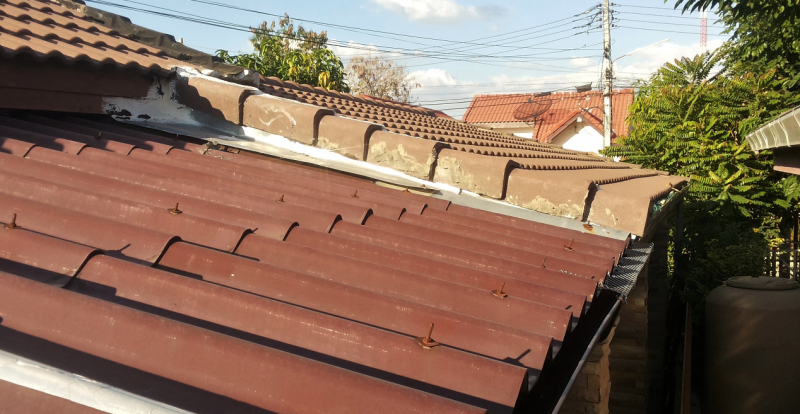 Vgandhome Rain Gutter Is A Business In Thailand That Sells Rain Gutters And Downpipes.
VGandhome is a Thai company that was founded in 2003. The company has been around for over 20 years and has been manufacturing rain gutters and downpipes for the past 15 years. They have grown to become one of the most popular suppliers of rain gutters and downpipes in Thailand.
The company's products are made from high-quality materials, which makes them very durable, long-lasting, and aesthetically pleasing. They also have a wide range of colors to choose from, which makes it easier for customers to find the perfect color for their home or office building.
VGandhome Products and Service
Roof
Rain gutter installation Service
Rain gutter Design Service
Leading the industry since 2003, VG has developed the latest rain gutter and roof innovation made of iR-uPVC for enhanced strength and durability. VG iR-uPVC rain gutters and roofs are equipped with complete set of functional accessories. Only premium-quality materials and chemicals from around the world are sourced to create VG products, supervised by teams of experts and professionals.
Contact us
385 Onnuch road Prawet district Bangkok, Thailand 10250
Tel: (+66)87-654-7788
Email:  info@mycnpgroup.com
Website: https://vgandhome.com/