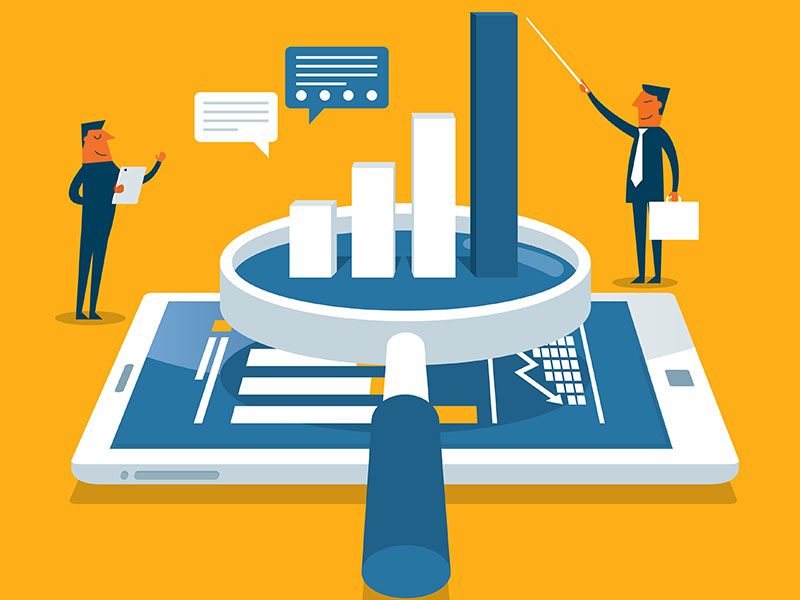 Trading and investment – practical tips
The new decade has begun, and it's past time you knew enough about Forex to have an educated conversation about the economy's course. Better still, maybe you're ready to trade but don't know where to begin. Experts expect that demand will continue to rise even though we currently have some major ups and downs on the market (which is a regular part of it, so get ready), and many people learn how to join the bandwagon.
It does not mean that you can risk all of your money and jump into the market with no prior experience. The forex market isn't a game of chance. If you trade Forex, you want to learn more about the economy and save more money. Investing has become an essential part of our lives, and it is no longer limited to the wealthy. Thanks to the internet, we can now invest and benefit. You'll need some pointers, as well as a willingness to learn!
What are the most important goals?
You probably already know that Forex trading necessitates ongoing education, as well as the selection of a suitable brokerage and a reputable Forex broker.
If you're serious about making money, there's no getting around it. Instead, you'll need a trading strategy. You'll figure it out with the aid of a specialist. Setting a goal is critical in this situation. You'll be able to focus more, make more informed choices, and comprehend why you're trading in the first place. It may be for retirement or to repay student loans. Essentially, you've decided to become a trader because you want to make the most of your earnings or savings. Think about why you want the money you'll get. It will help you build a partnership with your broker and develop a potential trading strategy that is faster and more accurate.
Certification and licensing
Security is crucial, mainly when large sums of money are involved. As a result, double-check that you've contacted the correct company and are dealing with a reputable Forex broker. With a little research, scams can be stopped, and it doesn't have to take days. Look up the company, their registration, and their certificate on the regulator's website. They look at whether any of the businesses they come across are controlled. You can easily find a website with a list of scam-free brokerages depending on where you live. Don't bother contacting the company if it isn't on the list. Don't be fooled by enticing words only because a big amount of money is on the table. Nobody ever gives money away for free. It's a must to look into any Forex broker feedback.
You'll need the assistance of a third party, such as an experienced broker, due to the decentralized nature of Forex. It will help you in many ways: you'll have someone to give you tried-and-true advice, and as a beginner, you'll appreciate someone asking you important questions. When looking for a licensed Forex broker using Forex broker reviews, it's best to look at the feedback and their online presence.
Start slowly
Your broker will be the first to tell you that there is no pressure on your part to move quickly. To open a trading account, you'll need to make a small deposit, which is normal practice. Keep in mind you are not obligated to start trading right away or put all of your money (or even more) into a single stock on the same day. To begin, your broker will explain how the market works, and you'll practice trading on a demo or live account to see how the market reacts to your purchases and sales (that's why a demo account is great for beginners). Perhaps you'll make a strategy first, then research and spend money to get a feel for your chosen field. Remember that you have the freedom to try new things, learn new skills, change your routine, and wisely spend your money.