The Microsoft Difference – Power BI's Contribution To Business Intelligence
Businesses do everything in their power to ensure their next decision made is one that's informed. There is no room for error in a number of business operations today, which is why it's so important to be prepared accordingly. Most businesses prepare by identifying key performance indicators and critical operational data that can aid in improving their internal processes. Unfortunately, this is no easy task for most business as it requires a great deal of resources be invested. However, with the help of the right partner and their proprietary technology, this process can be greatly simplified. This post will serve as a breakdown of Microsoft's Power BI software and how the right training can make it a great tool for your business.
Personalized Dashboard & Report Experience
Employees all throughout an organization can create customized dashboards with connecting reports as a result of Power BI. With these dashboards, employees can take a more bird's-eye view of their responsibilities and how they contribute. With their integrative nature, any organization wide application data can also be integrated into these reports.
Functionality Focused On Simplification
With the Power BI platform, employees will no longer be left wondering how something works. Simplified functionality allows employees the ability to source whatever, whenever. Through these systems' intelligence, businesses can expect clear responses in a timely manner and without the need to decipher complex visual representations.
Local No More, All Cloud Based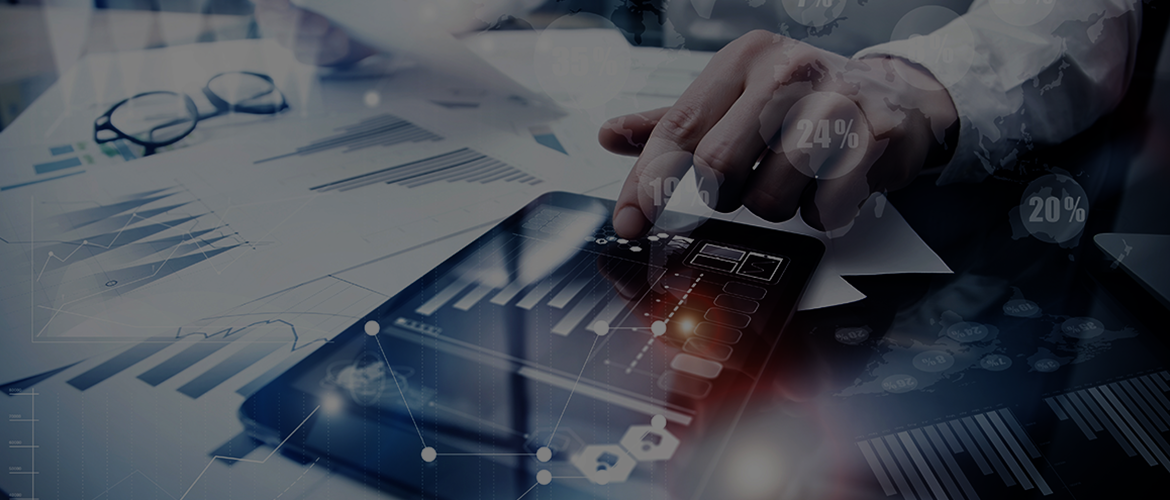 Cloud based support means the Power BI system doesn't come with any constraints in terms of memory or speed. You should be able to call up any information you need quickly and without issues.
The Simplest Of Setups
Seamless integration means that the Power BI platform will connect with your organizations' applications and systems, very simply. Most organizations just need to create an API key compatibility with their software. All existing Microsoft systems and software will then connect effortlessly.
Support From The Best
Through a sturdy backing from Microsoft, any business should feel confident in trusting their business intelligence to this industry leader. The support for the Power BI platform is immense, with updates coming in monthly or sometimes even more frequently. These updates contain new features, performance boosts and enhancements to the overall functionality of the platform for the sake of businesses. What limits many businesses and their employees is their lack of familiarity with the platform. However, with the help of the right third-party firm and some live Power BI Training courses, the limits are endless for your organization.
Author Bio:  Anne Fernandez – Anne joined Accelebrate in January 2010 to manage trainers, write content for the website, implement SEO, and manage Accelebrate's digital marking initiatives. In addition, she helps to recruit trainers for Accelebrate's Tableau Training Programs and works on various projects to promote the business.