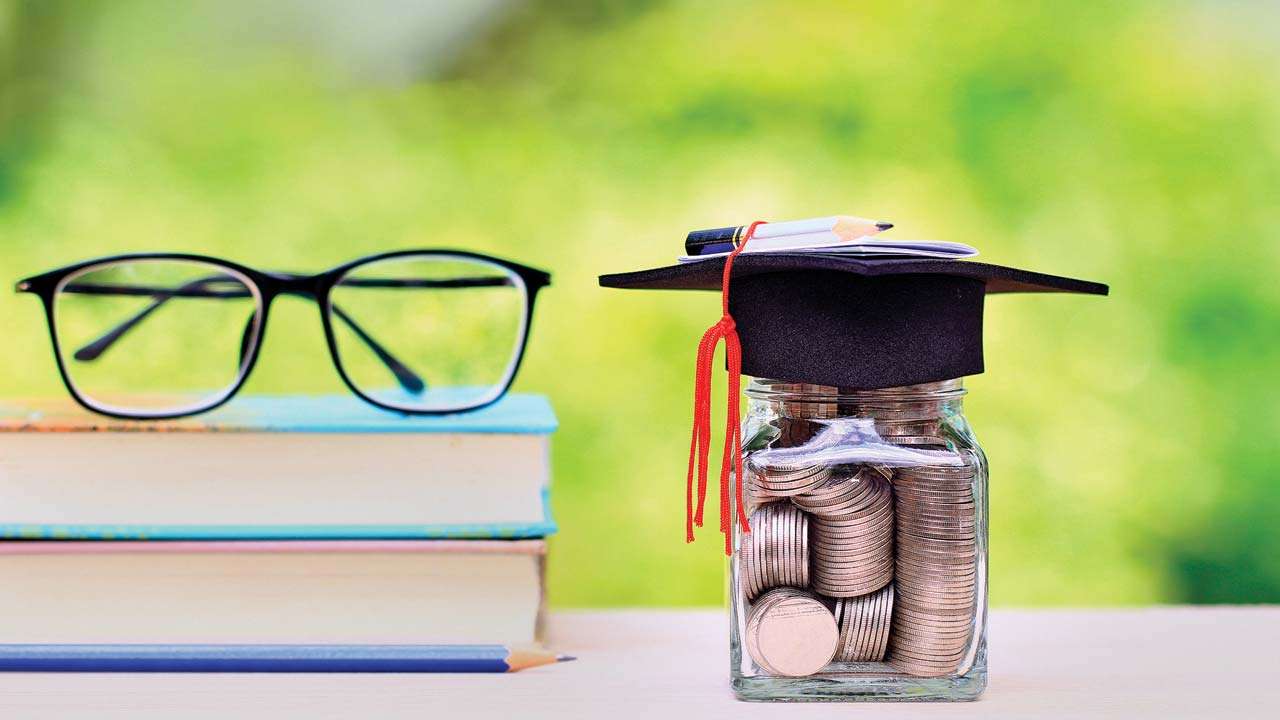 How to Determine if You Are Eligible for an Education Loan
If your little one is good at studies and you want him/her to apply for the universities in foreign lands, then you better be prepared for the monetary help your child needs. Studying on foreign soil is not that simple, especially if you don't have the financial condition to cover that. But banks are ready to help you in this venture by presenting education loans.
Not just to study abroad, but you can opt for education loans even if you want to study in any Indian university. The loan amounts start from 50,000 rupees and can go pretty high with some attractive interest rates.
With the education loan, you can always enjoy multiple benefits such as quick loan disbursal, simple documentation, tax benefits under 80 (E), longer repayment tenure, and so much more.
Learning about the benefits and education loan eligibility is very important if you are planning to apply for one. But make sure to check out the best banks to apply the loan from.
Eligibility Criteria for Getting Education Loans:
The following are the eligibility criteria for securing the Education Loan:
The student must be an Indian citizen
Have secured a minimum of 50% marks during higher-secondary and Graduation
Must have obtained admission either at the graduate or postgraduate level to career-oriented courses like Medicine, Engineering, Management, etc.,
Need to secure admission in abroad or India entrance examination or has passed the merit based selection process post completion of HSC (10+2)
Parents/sibling/guarantor need to submit documents that display regular income
The Features and Benefits Involved:
You can avail of a minimum loan of 50,000 rupees. The loan you will take will cover hostel charges, the cost of books, tuition fees, and so much more.
You will enjoy some of the attractive interest rates as well. If you are lucky enough, you might receive Repo Rate based interest rates over here.
Moreover, you will enjoy pre-admission sanctions from some of the reliable financial institutions. Make sure to receive a sanction letter before admission, depending on your profile.

Flexible Amounts:
Education loans from reliable private banks can start at a lower rate and without any upper limit. The funding will be up to 100% of the entire education cost, like travel expenses, living expenses, fees and more. It all depends on someone's eligibility and need.
Easy and Quicker Disbursals:
After the sanction, the loan will get disbursed within a span of 2 days only. On the other hand, it can be well-customised to credit-based successive advances, as needed by the chosen institution.
The pre-Admission Sanction Letter:
This is one sanction letter presented to the borrower even before they can get admission to the chosen university of their choice. The letter is mainly designed to prove financial support, mainly covering the admission process and for the selected countries, mainly during the visa process.
If the students want, they can apply for the pre-admission based sanction letter after they have received their GRE scores.
Conclusion
So, education loans will always present you with a complete package if you are lucky enough to select the best education loan interest rate. It might take some time to research, but the wait is worth it. Just make sure that you tick all the boxes in the eligibility criteria mentioned above.