How Is Saas Marketing Different?
Since the SaaS companies' rise, software companies have been keen to pursue product marketers with a history in that specific domain. SaaS marketing agencies and professionals have to find ways to reach new customers for their Software as a service (SaaS) product.
Since SaaS companies keep updating their Software to meet their user base's needs, business have to use SaaS marketing content to help your users stay up-to-date with these changes.
The major key to marketing SaaS products successfully is understanding how this marketing type varies from marketing tactics for more common products and then adjusting your SaaS marketing strategy accordingly. It is essential if your SaaS business wants to create compelling digital marketing campaigns.
But where SaaS marketing differs from other marketing types is that it gives away the entire product for free. As we know, free trial allows the user to use all of the Software's tools and features for a limited time, the preemium model provides limited access to only some of the product's characteristics for an unlimited amount of time. In an industry that stay on reappear revenue from subscriptions, concentratig on customers at the bottom of the sales funnel and current users can be the best way to increase revenue.
While most other industries selling products or services earn their revenue through upfront costs, SaaS providers rely on users to renew their subscription periodically for recurring revenue. It is more like a continuous loop where customer retention is paramount to their bottom line.
SaaS marketers are always 'selling' to existing customers by driving usage and cultivating loyalty to reduce churn and maximize customer lifetime value. SaaS businesses' goal is to attract and retain long-term customers that continue to pay for their SaaS product subscriptions for years. By making valuable content that addresses the problems your target market is looking for help with, you can establish your brand as a quality source of information.
Another caveat is that the content must be useful, helpful, and well – crafted to be beneficial; posting low-quality content can hurt your brand's image. Providing lead information will not only help you to determine which leads are excellent and most likely to buy, but it can also give good information about your target market.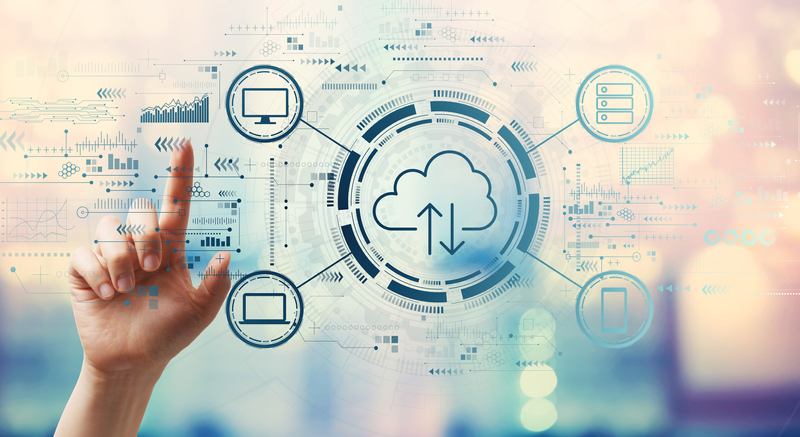 Not only does excellent content provide users with the valuable information they require to make an educated buying decision, but it can also help reinforce your value proposition. As a result, we treat every potential customer with respect and try to offer value first instead of bombarding them with automated sales emails.
Many B2B SaaS companies create marketing programs that appeal to the end-user. They make the business case for adoption, making it easy to pass the command chain's solution. There is also typically less complexity and a lower price for SaaS products than more complicated B2B products and services, which means that consumers can make a quick decision in a matter of days or weeks instead of months. Most SaaS customers will only take a few days to recognize they need a solution, do some research on potential SaaS products, try the product out, and make a purchase. 
Depending upon the purchase's complexity, this can take anywhere from a few seconds right the way to years to complete. It allows them to experience the product's capabilities over a week or two so they don't get overwhelmed or confused. Many SaaS companies see success through marketing on social media platforms through a varied approach to organic posts and paid ads.
SaaS companies should hire a trustable and renowned SaaS marketing agency for efficient results to better understand how SaaS marketing works.