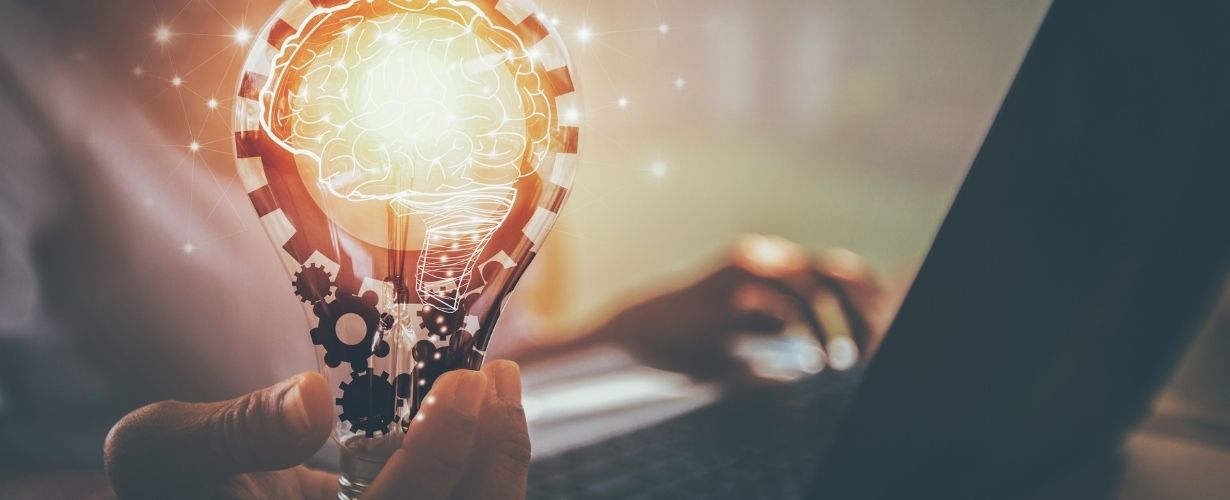 How a Business Can Be Innovative in 2021 – 4 Smart Tactics
In this hypercompetitive global environment, creativity and innovations have become one of the most important parts of today's era. The growth of the business is now based on the innovative ideas that come from the entrepreneur mindset. Despite the factor that modern businesses get more advantage to succeed, still business needs to be innovative to grow effectively. Now, starting a business means connecting with the targeted audience digitally.
You can easily create a website through a content management system, while domain hosting can help you out to make your domain visible. This all can be done within a small budget without hassle. However, this is not the end but the beginning to be innovative.
While innovation is one of the popular traits in business, but most of the time business ends up with anti-innovative culture. This is the main obstacle that never lets businesses be innovative in 2021. So what to do? How to get innovative? Here this blog comes up with key ideas that will help businesses t become innovative without hassle. So let's explore.
Tactics to Make Business Innovative in 2021
It is a fact that most business owners, startups, and entrepreneurs, want their business, product, services, employees to be innovative. However, still many times it becomes challenging to achieve the desired objectives. This is because there is always a lack of innovative ideas that can bring success to the business. So what to do?
The basic concept is to understand the mechanism of business growth and innovation. You need to come up with do more with less motive to boost the success of your business. but often innovation seems quite messy and inefficient with doing more with fewer motives. Therefore, to install the mindset of innovation at your business it is important to adopt the key tactics that are discussed below.
1. Hire The Right People
To make business innovative in 2021 you need the right people that are passionate to work on your business plan. Remember, there are professionals that are not willingly participating in your business model. While there are also young enthusiastic talented people that are ready to go the extra mile for your company.
Therefore, hire those who know how to work passionately. This can help you to bring innovative mindsets under one roof.
2. Create Innovative Culture
One of the best ways to be innovative in 2021 is to create an innovative culture. You need to set innovative strategies to build on a pyramid structure. You need to place big bets at the top, few projects in the middle, and early-stage new ideas, continuous improvement, and incremental contribution at the bottom. This is the perfect model that can help businesses to be innovative without hassles.
3. Take Risks
Taking risks is one of the best ways to bring innovative results. Remember, innovation is not all about new ideas that reduce work and bring more productivity. Instead, it is about trying different things, taking risks, and going with different approaches. Therefore, it becomes necessary to take risks instead of playing safe to succeed.
4. Seek Small Innovations
There is a misconception that innovations need to be big and exciting. However, a small innovation is also an achievement towards a bigger step. For instance, you can implement cloud technology for data storage that brings efficiency and fast results. Also, connecting with the digital world is a big innovative step that opens the mindset of working differently.