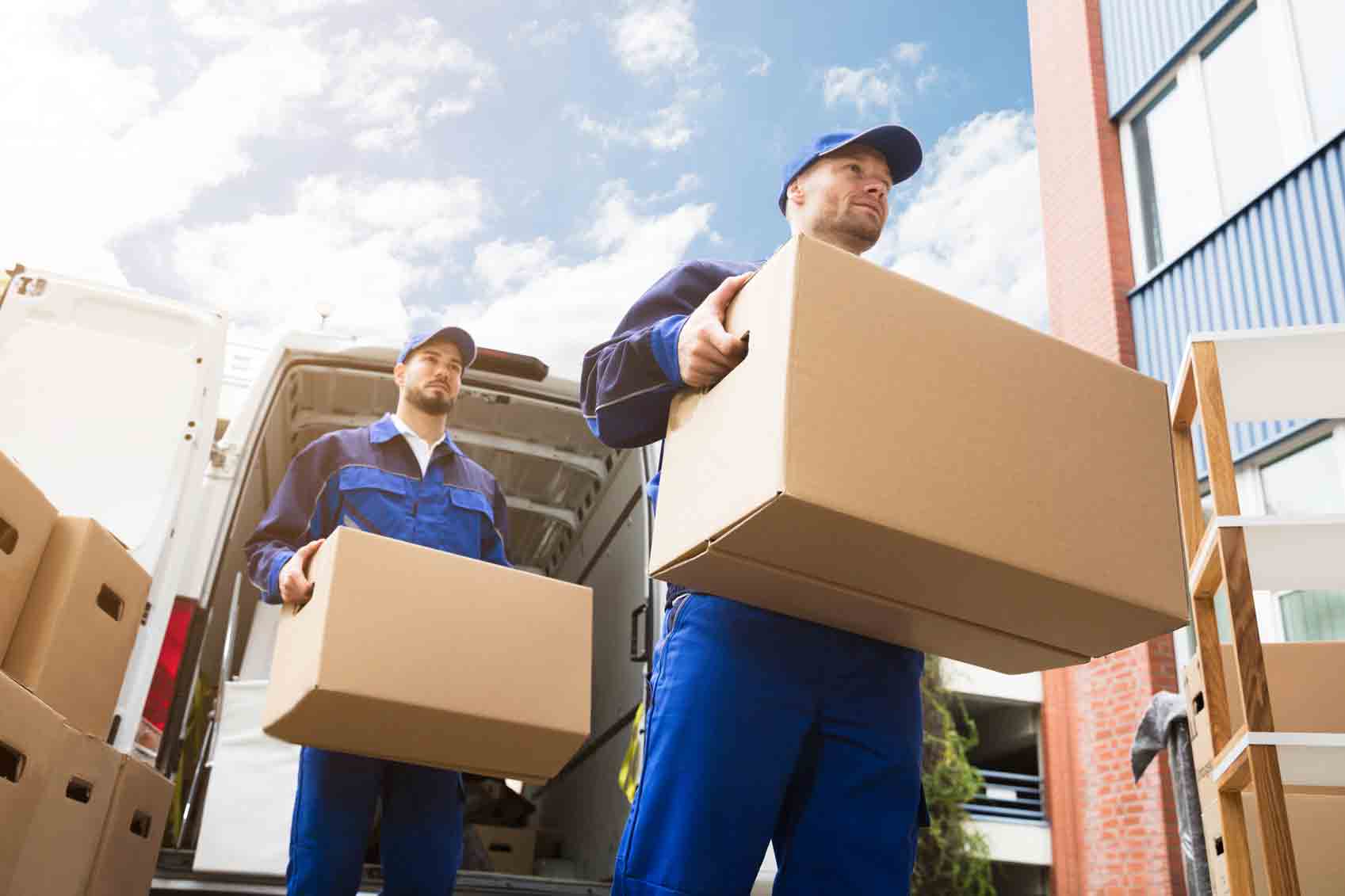 Best 40 Tips For Moving Service App
Moving can be overwhelming and hectic, it takes a lot of your time and effort. Sometimes despite the efforts, moving is disorganized which often causes problems later. That's why it's important to use something that can help you stay organized and streamline your moving process. Moving service apps can help you stay organized, structured, and you can keep track of the process to make sure your moving takes place smoothly. However, there are several movers apps that make it difficult for people to choose the best one. 
Do you plan to move your office or home? Do you want to know about moving service apps? 
Here are a few tips that can help you select the best moving service app– 
Research– Before you select any movers company and use their app, it's important to research about them. Check their reviews, previous work, and reputation in the market. You can consider asking their previous clients. 
Recommendations– Ask in your network if anyone has used the mover's app, how does it work, how was their experience using the app. Getting a review from a person with first-hand experience will give the right details about a company or packers and movers app. Ask your friends, family if they know about any moving company apps. 
Camera- When you select the app, make sure it has a camera so that you can click pictures of the items that need to be transported. It gives a clear idea to movers what kind of items they will transport and how much protection they need. 
Pick-up information– The app for movers should have clear pick-up information of items. How movers companies deal with items, how they provide protection to delicate items, how they will transport. Clear and detailed information should be there on the app about companies' moving processes. 
Tracking facility– The app should be able to provide a facility to track the location of your items being transported. This feature helps build trust, you will know where your stuff is during transit. It will give you an idea about how much time it will take to complete shifting. 
Support facility- During the moving process, there are a lot of problems, queries that might occur. If you are using an app for movers, you should be able to contact their team to resolve your queries quickly. If the mover's company is not responding after a certain time frame, you should not consider their service.  
Payment options- While selecting the moving service app, it's important to consider the payment gateway or payment methods provided by the company. If you do not have these options, it's going to be difficult for you to hire and pay for their services. The app should have various payment options for flexible payment. 
Estimate plan- When you select a moving service app, make sure you look for features that provide an estimate of the process from scratch. How much time it will take, how much you will spend, how the procedure will take place. The estimate should include the distance from and to, weight of the goods, number of goods, etc.  It will give you an idea to plan your move with sufficient time to ensure it goes smoothly.  Moreover, considering the estimate, you will get to know how much you need to pay.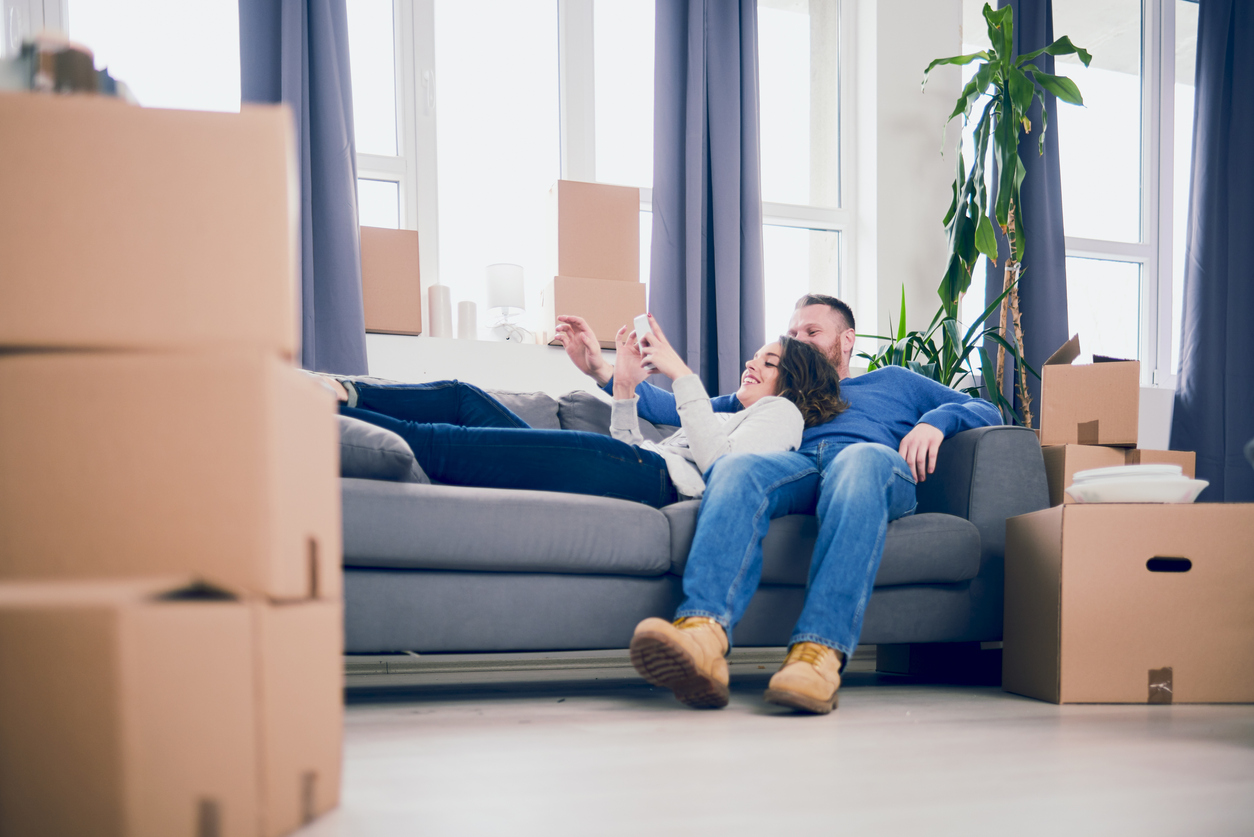 Packaging process- If you're hiring movers for packaging as well, check their process on the app. How and what type of packaging they will use. What type of material do they use for packaging and how much time it will take for them to begin and complete the process. 
Insurance– It's important for you to take insurance for items that are going to be transported. In case of loss, theft, or damage, you can get compensation. A good packers and movers app will either have a feature of insurance that movers are going to provide, or they will give information on third-party insurance or the availability of insurance. You need to consider insurance before you make the final payment. 
Organized- Many moving apps have features that can help you list down the task you have to perform for moving. The feature will track the progress and also give you a timely reminder on completion of the task, it will help you stay organized. Sometimes it gets difficult to manage the moving process and your work simultaneously. Such tracking and organizing features can help you in many ways. 
Final Thoughts- The mover's app features provide smart mobility and should not be overlooked considering the hectic lifestyle and developments. You can stay organized and make your moving process easy, streamlined, and smooth. Make sure you consider these tips whenever you plan on hiring movers through the moving service app. Approaching apps for moving will give you more efficiency and reduce stress.