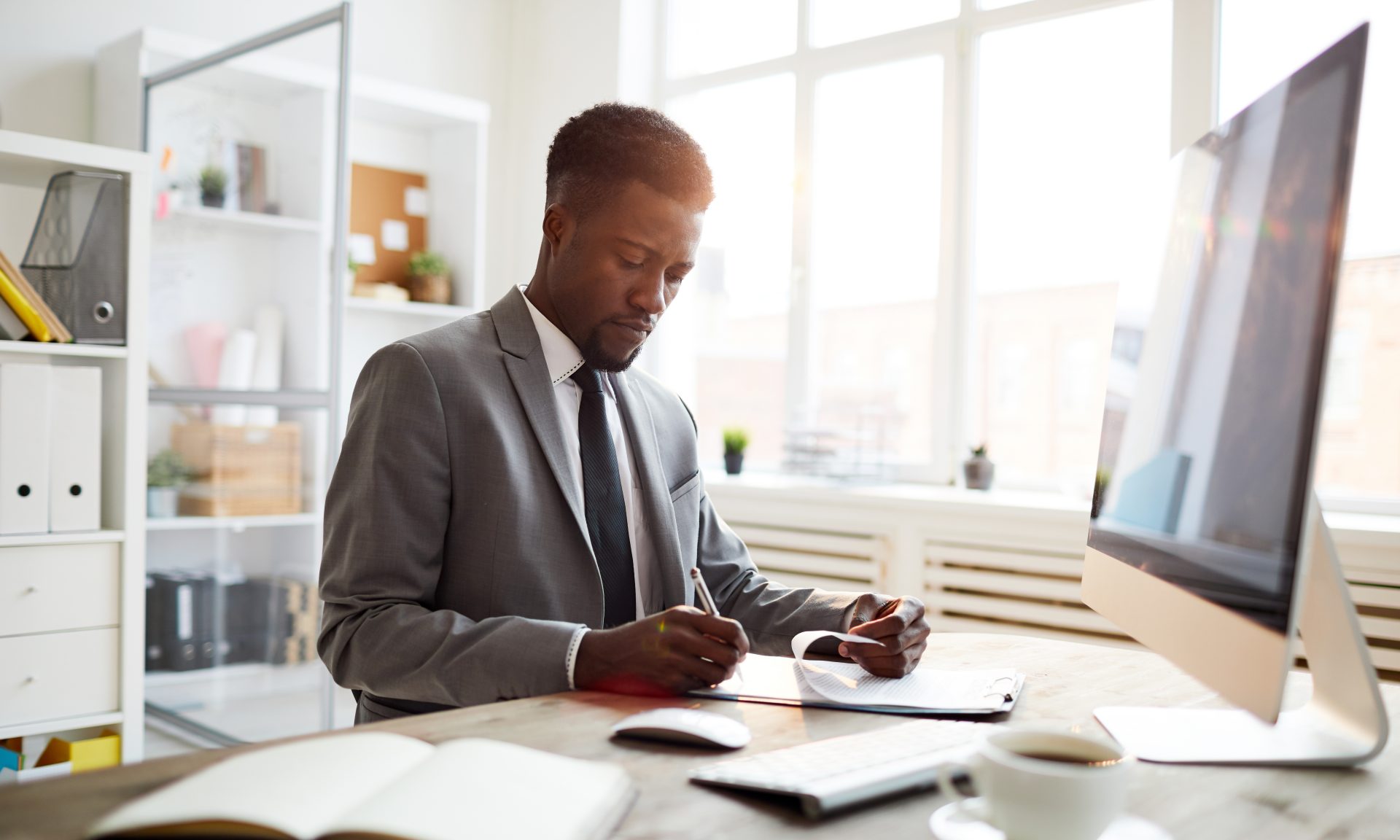 5 Steps For Designing Your Trading System
If you are a Forex trader who saw other traders trading systems and charts, then you may noticed that each of them looks different from each other. This is because of their preference for how they want to analyze the market. A good Forex trading system can help you to get a lot of money. In this article we are going to talk about how you can design your own options trading system.
Step 1: Time Frame
Time frame depends on what type of trader you are. If you like to open position and close it in between that day then you may consider yourself as a day trader. On the other hand, if you like to keep your position open for few days then you can consider yourself as a swing trader. After you fix what type of trader you are, you can determine your preferred time frame. Though bear in mind that you will check multiple time frames before opening a position.
Step 2: Find Indicators That Help Identify A New Trend
When you are a new trader you should always follow the trend because trend is your friend and it is quite safe that way. There are lots of tools in your trading platform to indicate the trend. We mostly prefer the moving average for identifying the trend and break outs and it is one of the most popular indicators among traders who like to trade the trend line and in break outs. They usually use 2 to 3 moving averages and wait for the fast ones to cross the slower ones. This system in known as the "moving average crossover". It is very popular and easiest way for identifying new trend.
Step 3: Find Indicators That Ensures The Trend Line
You system should have ability to confirm you that the trend is changing so that you don't caught up with false trend. Trading with false trend line can result you is devastating way. There are many indicators in your trading platform like MACD, Stochastic, RSI etc. that going to help you with that. In time you will find out your preferable indicator which going to help you with options trading business. But don't get biased about indicators readings. Check it out here and read more about professional trading steps.
Step 4: Define Your Risk
Forex is a smart but risky profession. If you are not smart enough to manage your risk. Once you invest real money in Forex, at first you have to determine how much risk you are willing to take in each trade. There is no one who likes to lose money but a good trader always thinks about the potential loss before earning from it. So firstly you have to determine how much risk you are going to take and it should have to be enough so that you open trade can have some breathing space before giving you the profit, but it cannot be too high. Fix your risk reward ratio before investing money in Forex trading and study money management for a better trading experience.
Step 5: Define Entries & Exits
After fixing your risk reward ratio, you have to find the perfect entry and exit point of a position for making a profit. There are some traders who always rush during opening and closing a position. As a result, they fail to earn the potential profit and sometimes market goes against them. For opening a position, we suggest you wait for a candle to end before making an entry and you should always make an entry bellow support line or from top of the resistance.  The same goes for the exit but if you are at a loss then you should never take a loss which is more than your fixed risk reward ratio.
It is hard to trade if you cannot design a perfect trading system according to your trading style. We believe that after reading this article you may be able to make a trading system which goes with your trading style and can reap the benefits.